Ankarsrum Assistant Original AKM6230
Each Assistant Original® AKM6230 standard pack contains accessories that facilitate cooking and provide invaluable help when baking everything from sugar loaf to sourdough bread. This is the latest model of the classic Assistant Original, with several new smart features and improvements.
Buy this gorgeous machine for NOK 6490,- at
Beautiful design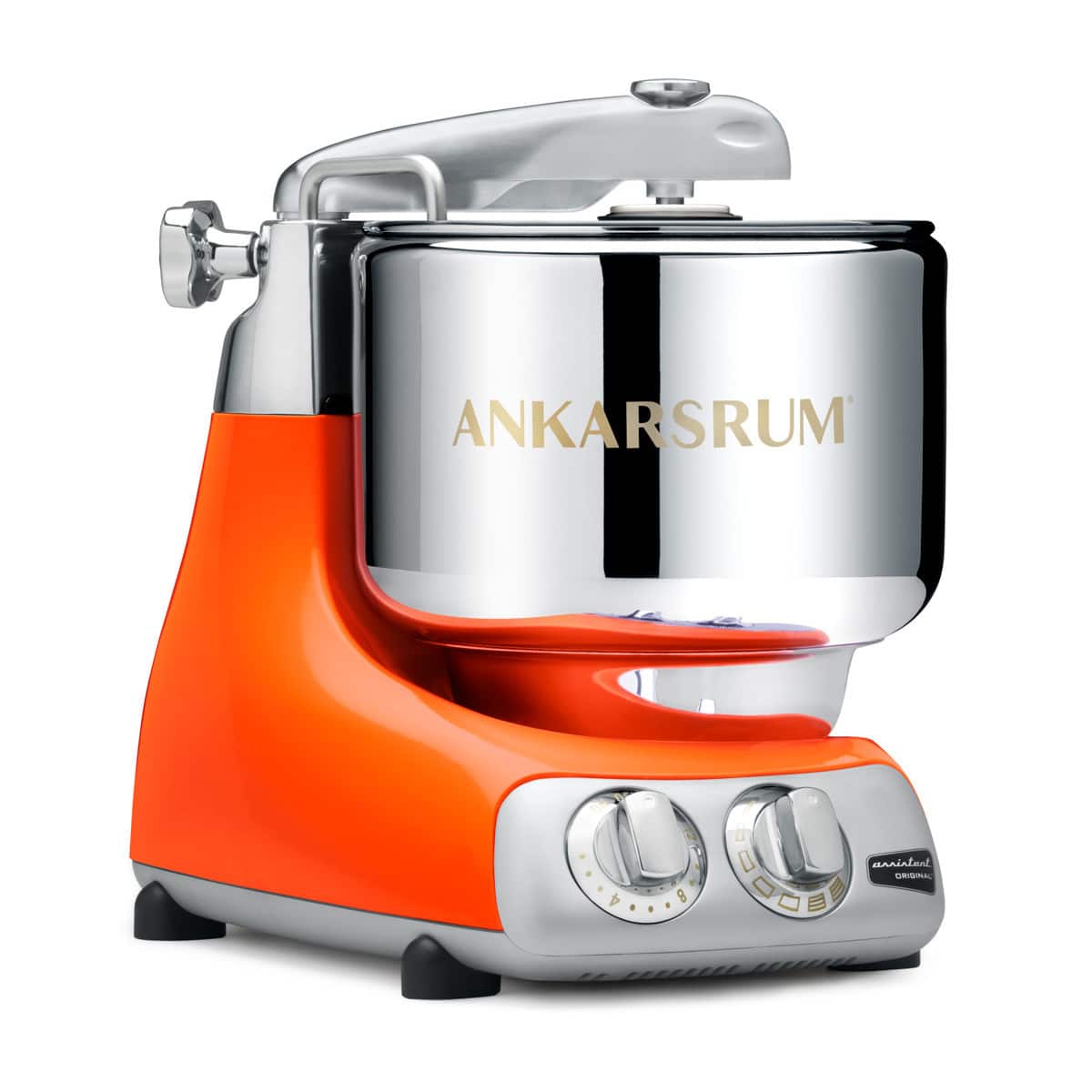 Assistant Original® has an attractive and elegant design, low noise level, and sits firmly on your worktop. Assistant Original® 6230 includes a 7 L stainless steel bowl, dough roll, dough knife, spatula, dough hook, and repellent lid. A 3.5 l Tritan plastic bowl for best results, balloon whisk, and kneading hook. Handles and control knobs are made in chrome-plated zinc.
This is a follow-up to the classic assistant previously produced by Electrolux. Available in a variety of colors.
With the wide range of accessories, you can also mix, whisk, grind meat, make pasta, squeeze citrus fruits, and more.
Buy this gorgeous machine for £599,- here.
Denne artikkelen kan inneholde sponsede lenker